News
Find the right offer for your desired ferry connection here with easy price comparison and secure online booking.
Choose from over 500 connections in Northern and Southern Europe and benefit as a TCS member from attractive price advantages and save up to 25% depending on the shipping company.

Grimaldi Special Promotion Sardinia 20 % discount on the route to / from Sardinia
(excl. taxes,charges and on-board services)
- Route: Livorno - Olbia - Livorno
- Bookings from 23.09. - 09.10.2022
- travel period until 22.12.2022
- can be combined with other promotions
- Tickets are non-refundable Rebooking possible
Help Center
You need help or have questions? Just send us an email or call us.
Additional discounts with TCS Travel Mastercard Gold or TC Member Mastercard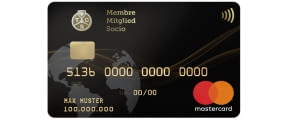 ---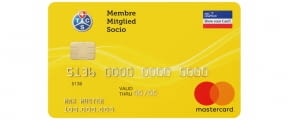 ---