The following special offers are available.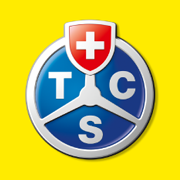 Here you will find the right offer for your desired travel connection with a simple price comparison and secure online booking.
Choose from over 500 connections in northern and southern Europe and, as a member of TCS, benefit from attractive price advantages and save up to 25% depending on the shipping company.
---

GNV - Italy Summer Special with up to -30% on all connections to Sardinia and Sicily*.
When booking 19 June 2023 for the travel period until 31 October 2023 you benefit from:
up to -30% on all routes
Limited availability!
Not valid on taxes and fees
* The GNV service provider is solely responsible for the offer.
---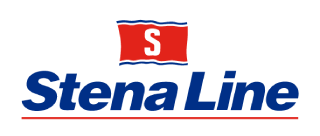 New Stena Line TCS Members Offer
From now on TCS members save 4 % on the passage incl. vehicle. Cabins, meals, taxes and fees as well as other surcharges are excluded from this offer. The discount applies to Stena Line connections to Great Britain, Ireland, Sweden and the Baltic States.
---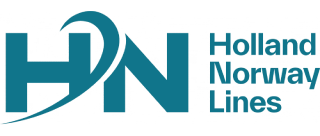 Holland Norway Lines: From Germany directly to Norway. Date 2024 already bookable
From 01.06.2023, it will be possible to book the connection from Emden to Kristiansand (southern Norway) with Holland Norway Line via ADAC Ferries. The timetables can be found here. We would particularly like to point out at this point that it is already possible to book crossings with Holland Norway Lines to Norway for the entire travel year 2024.
---